OUR STORY
Launched in 2018 & base at Melaka, Malaysia.
We believe everyone is unique & do have their very own characteristics that we can't copy. Same as jewelry, a personal statement should be different with each other. Hence, we offered a jewelry customization service & we have helped at least over 6000 customers to customize their own unique jewelry at an affordable price without any hidden charges. We will help you to adjust every single detail until you tell us that it's perfect.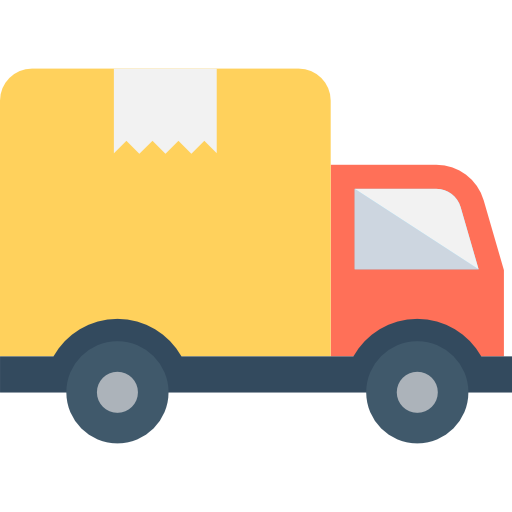 FAST DELIVERY

We aim to provide fast delivery service as we understand that customers want to receive packages in the shortest time.
For Malaysia orders:
We will ship all parcels on the next day after remittance except for Sunday, all orders that remit on Saturday will be ship on Monday.
For Singapore orders:
All parcels will be ship on weekday only (Monday to Friday), orders that remit on Friday/Saturday/Sunday will be arranged to ship on Monday.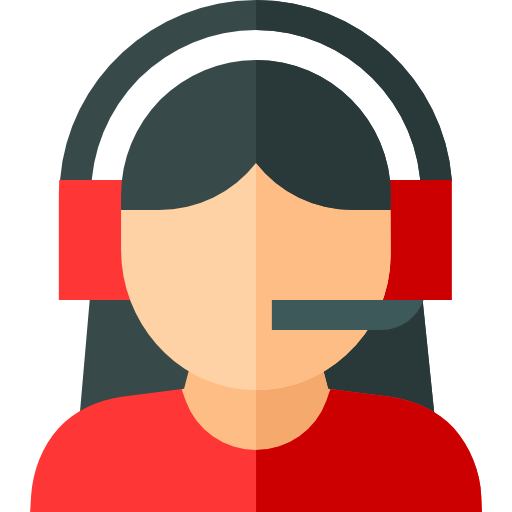 100% CUSTOMER SERVICE
We want & we will definitely provide you the best customer service. All our customer service went through training and are ready to serve you. Please do not hesitate to contact us if you need any help. We will reply you shortly. While if you have any problem with our customer service, you may complaint to us by sending email to [email protected] We will solve it & update you as soon as possible.
Search us on:
Facebook: Cardionn Crystal Bracelet
IG: Cardionn
XHS: Cardionn