Create your own gemstone bracelet
Step 1: Choose your customize option
We do provide 2 different options for customization, either follow by your birthday date OR you decide the gemstone you want.
Step 2: Discuss & understand
Ask any question that you want to know. Our expert will explain more about that to you and quote you the estimated price. (Normally the price range is between MYR100-200, you may let us know your budget, we can help you to design at around your preferred price range)
Step 3: Decide the gemstone
We offering a wide range of gemstones. Don't worry if you do not so understand about the gemstone, we can share the knowledge and guidance from start to finish until you get the best bracelet that fits your price point.
Choice of crystal: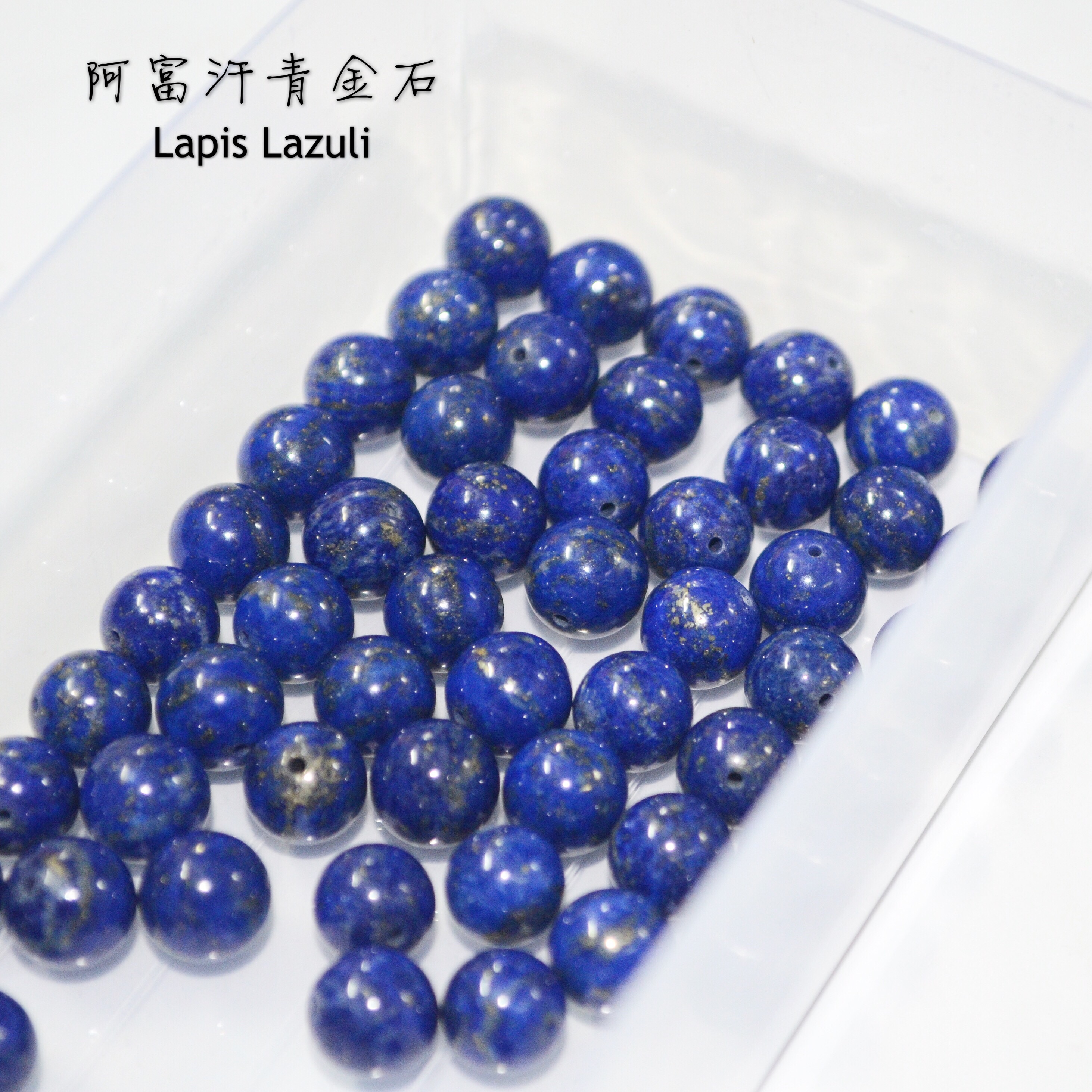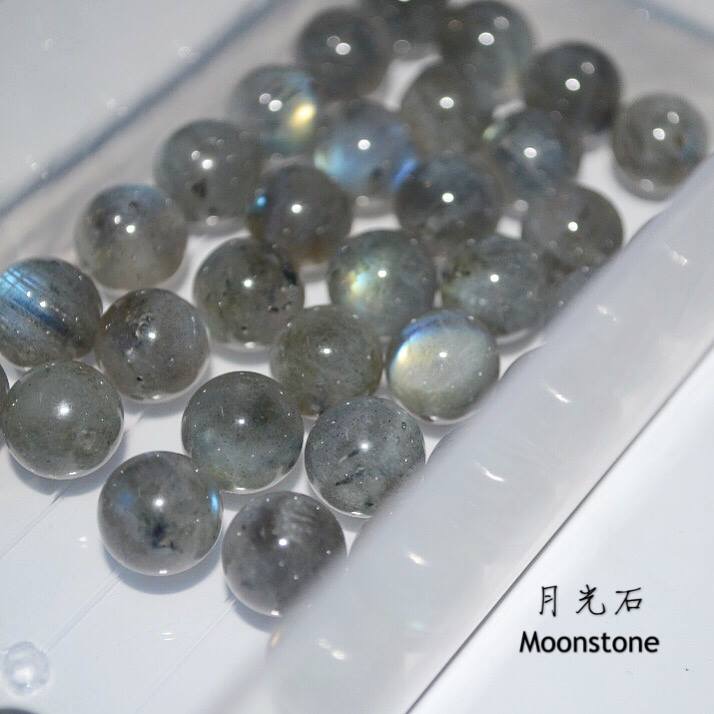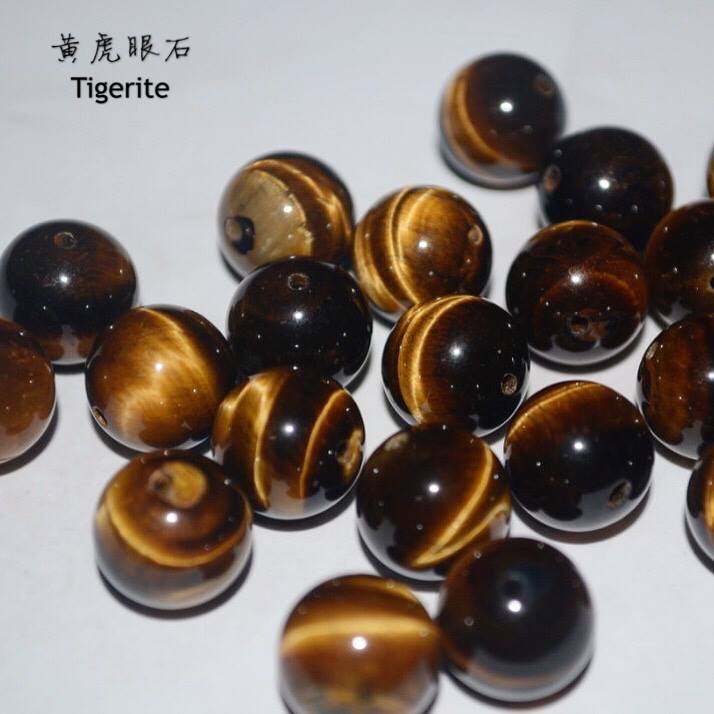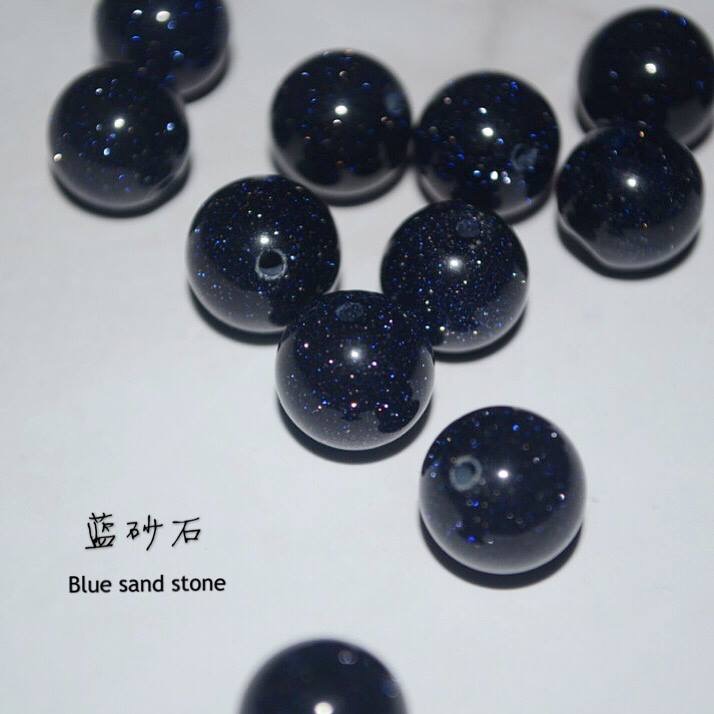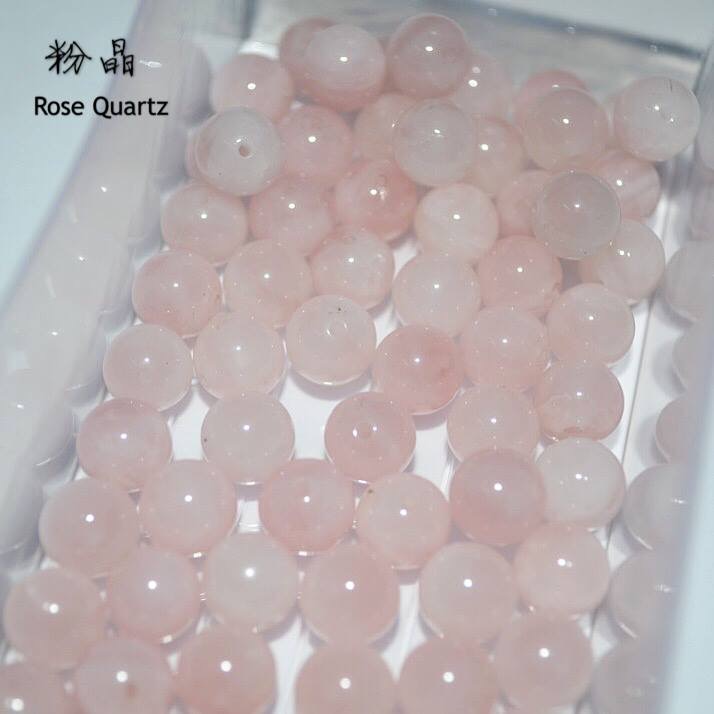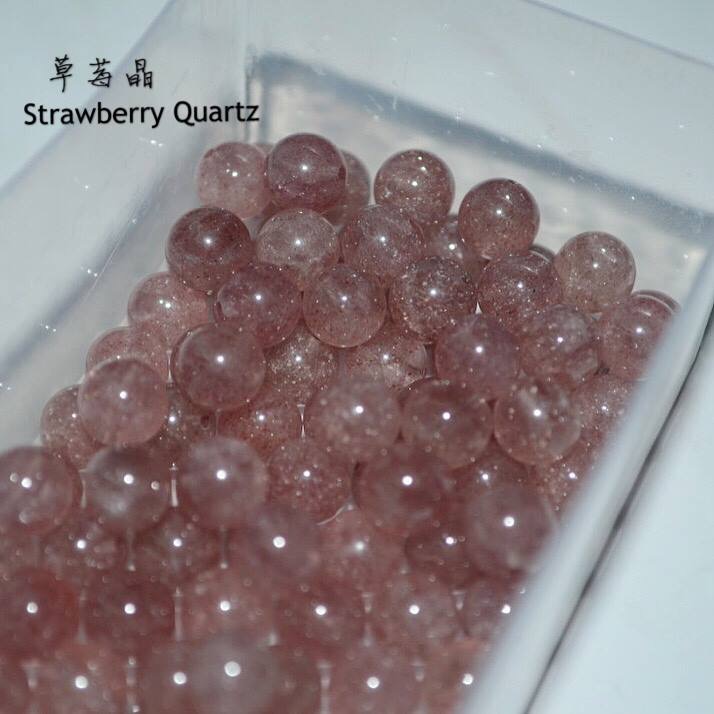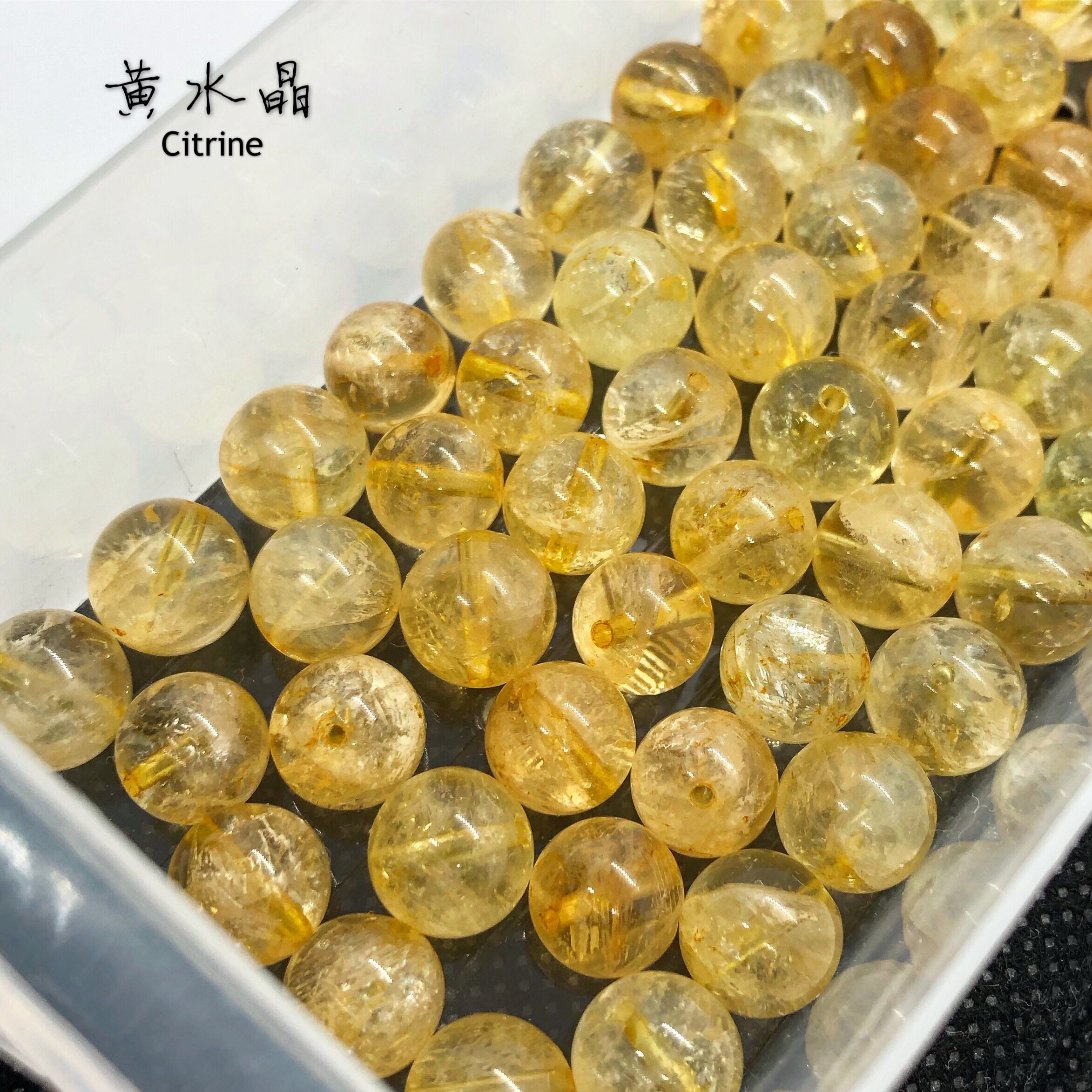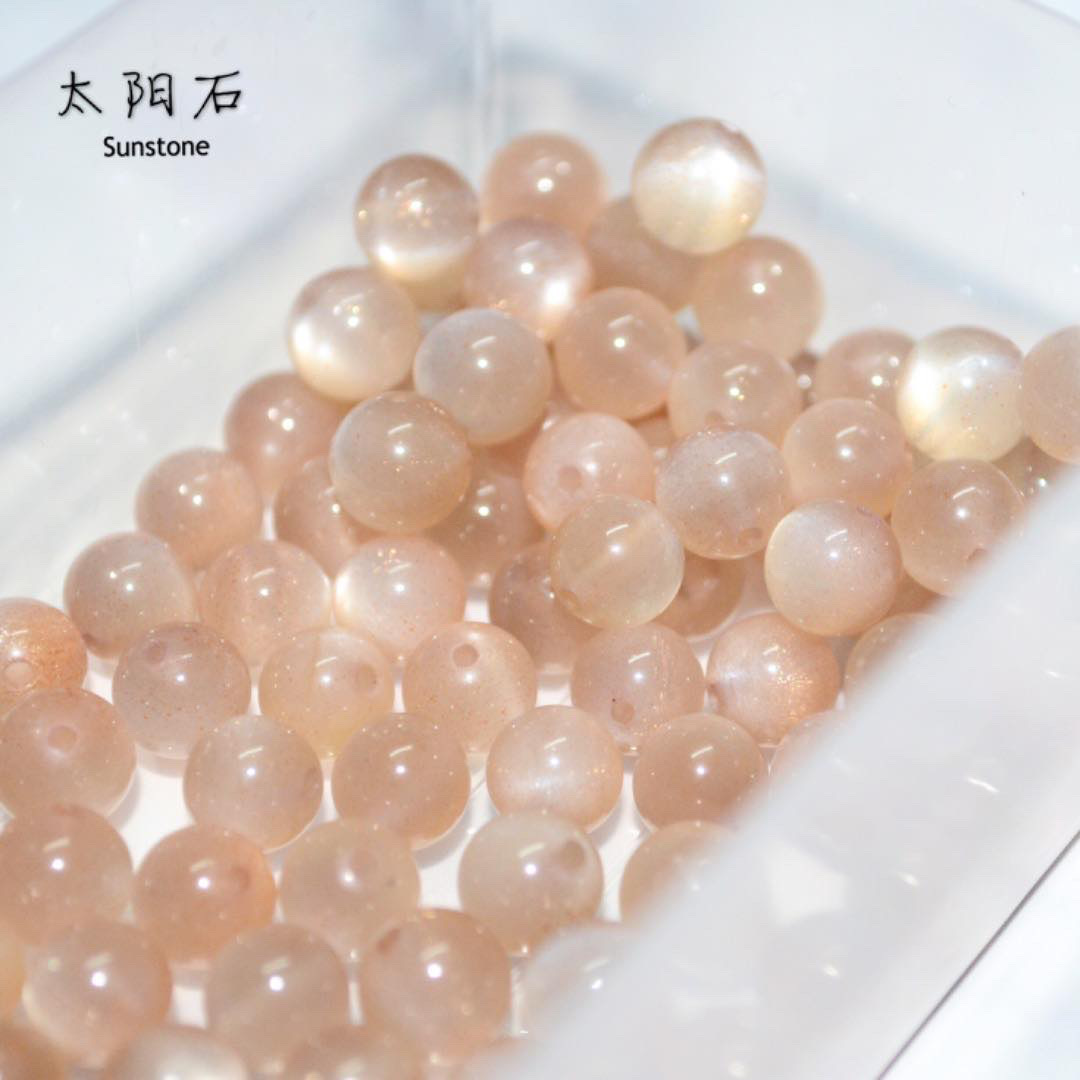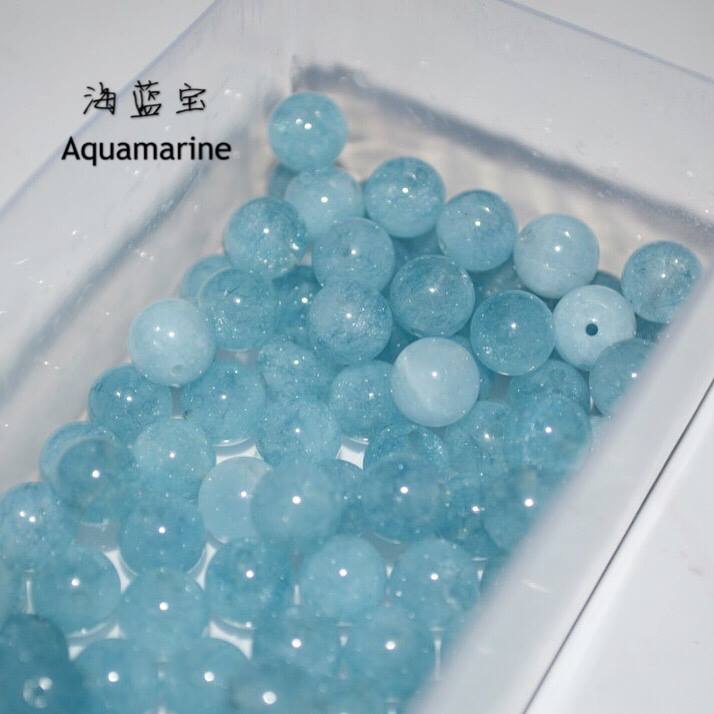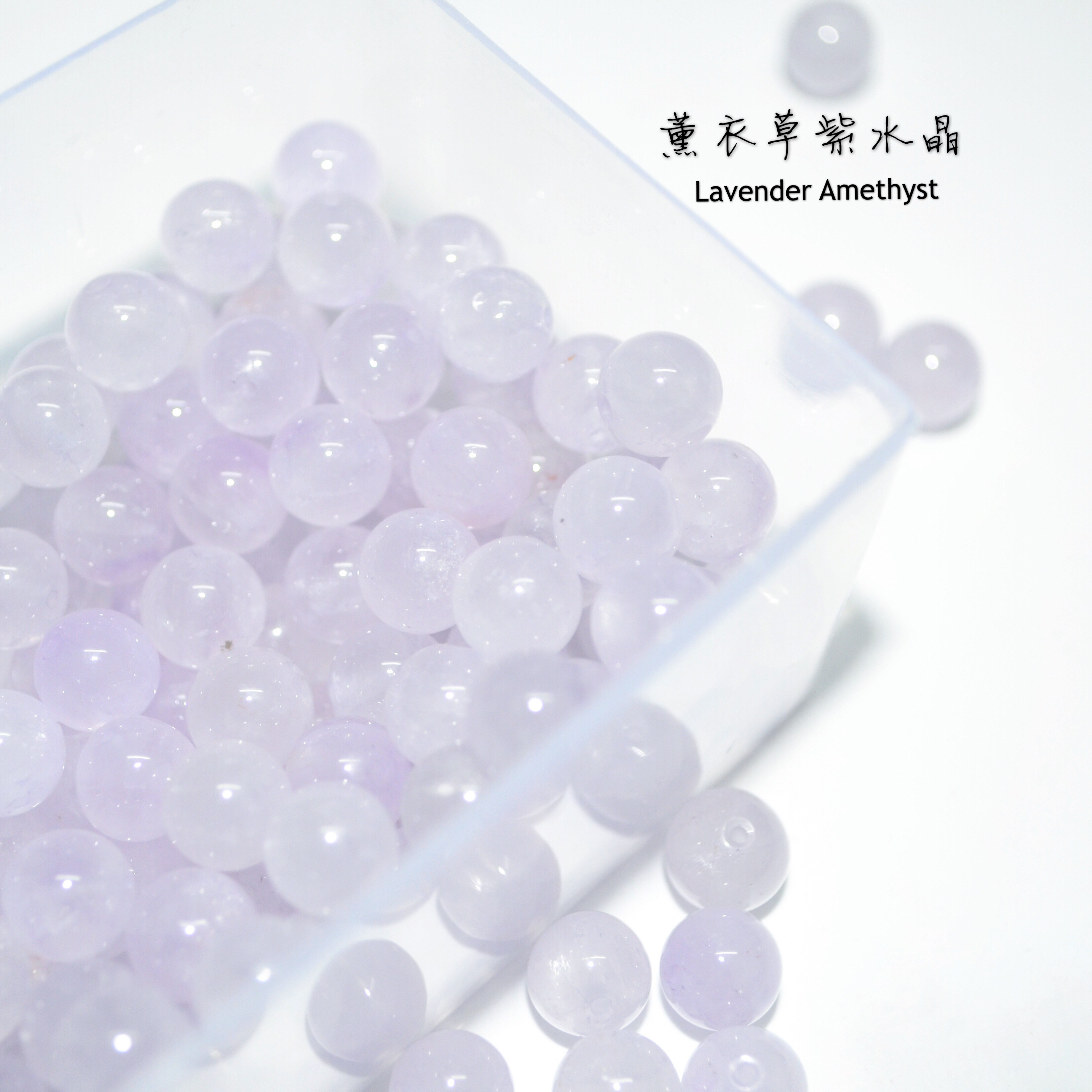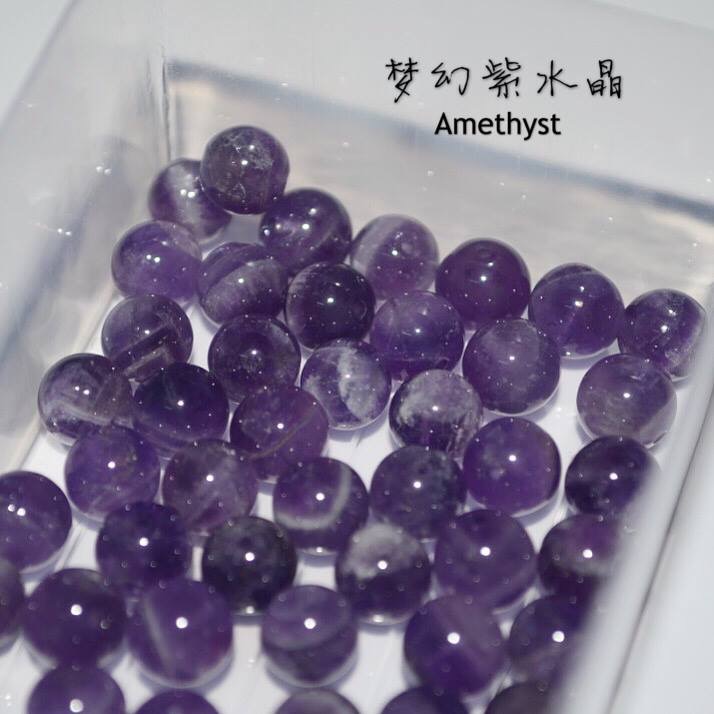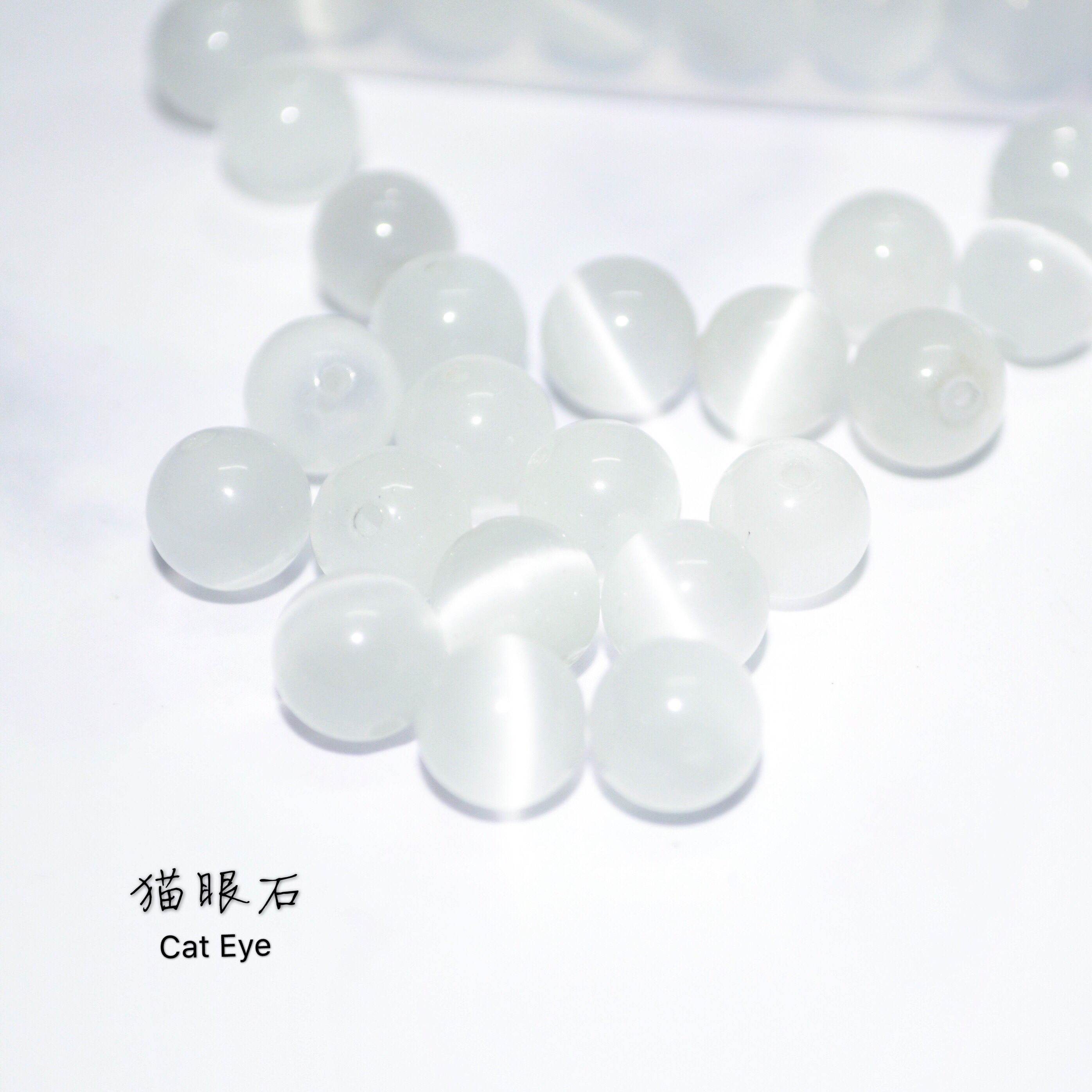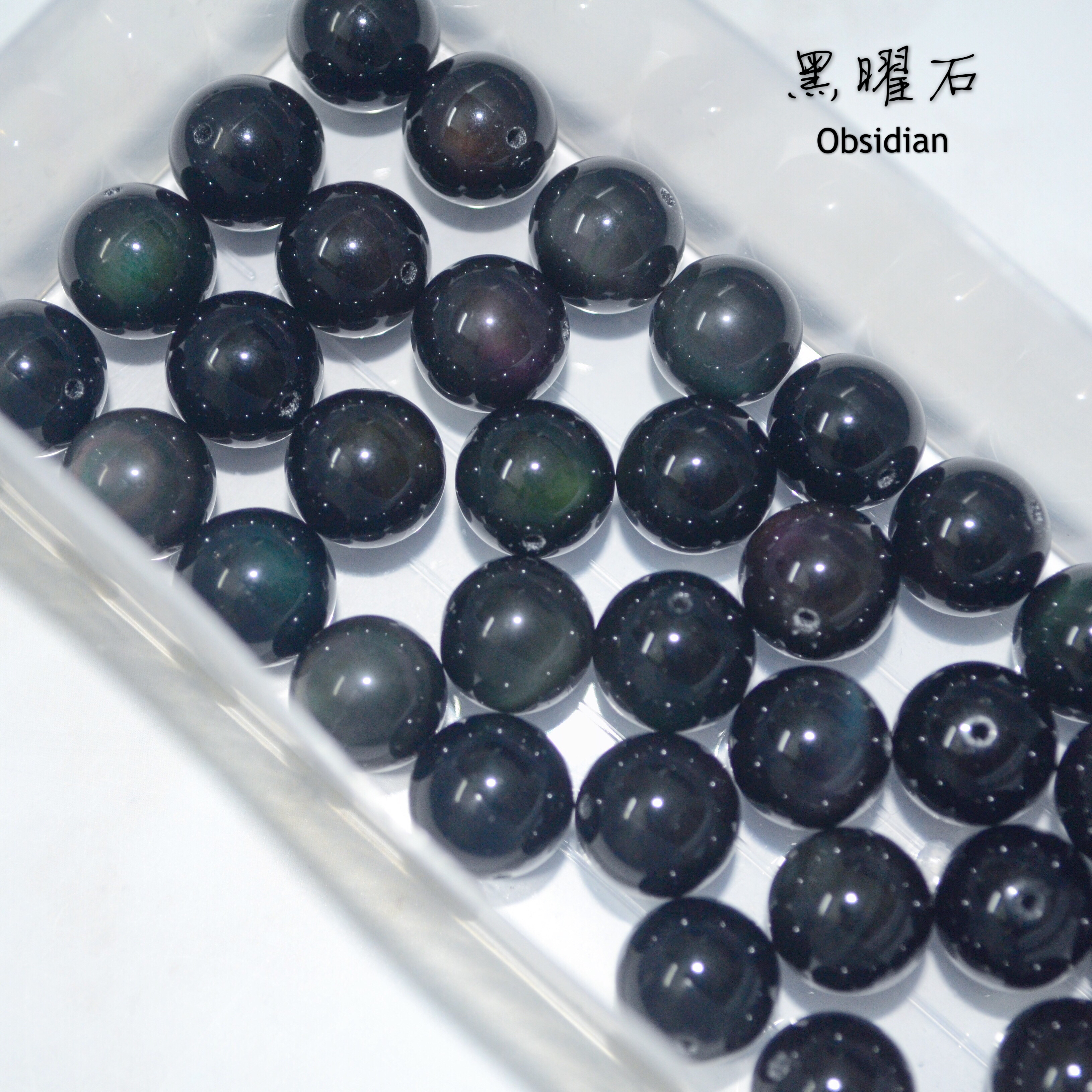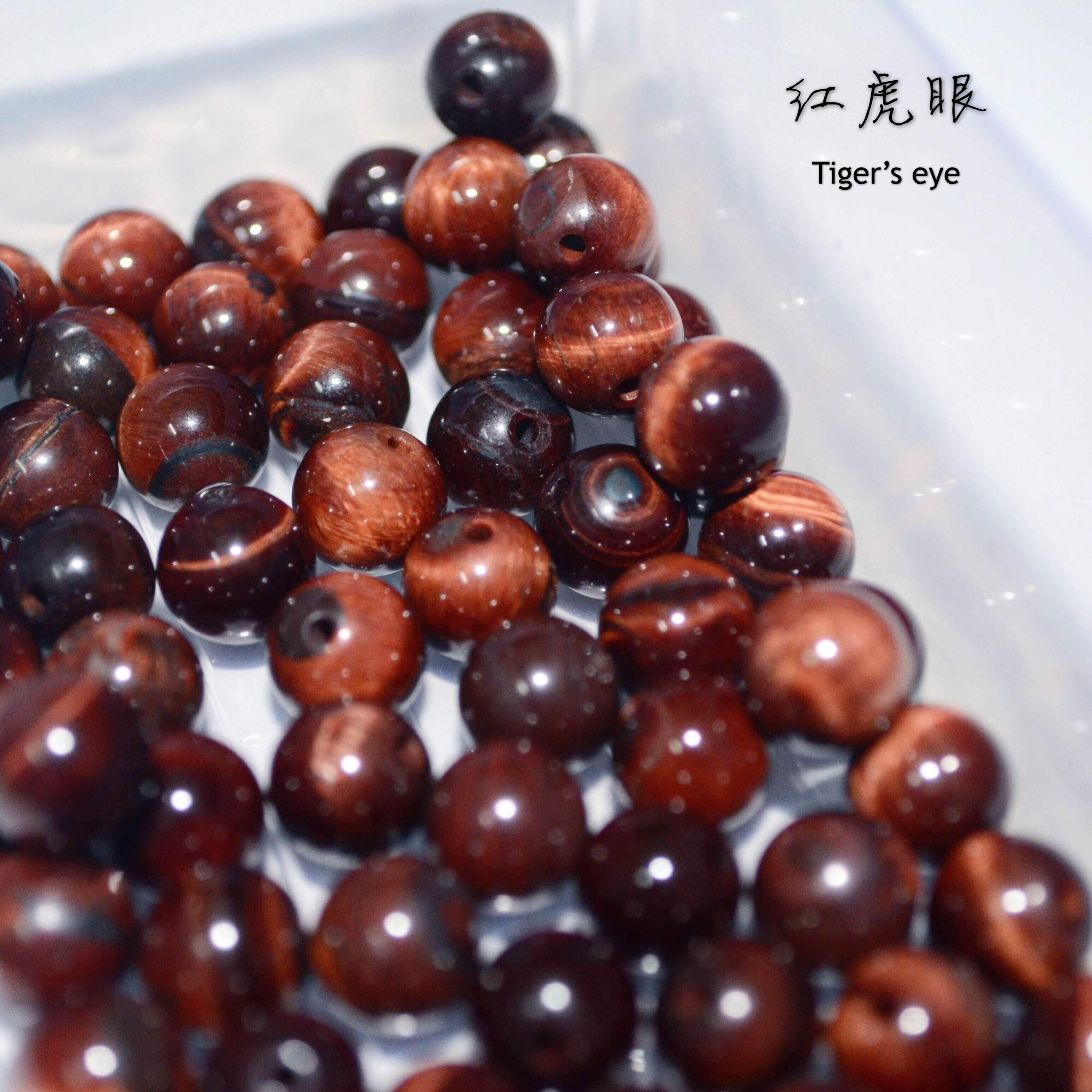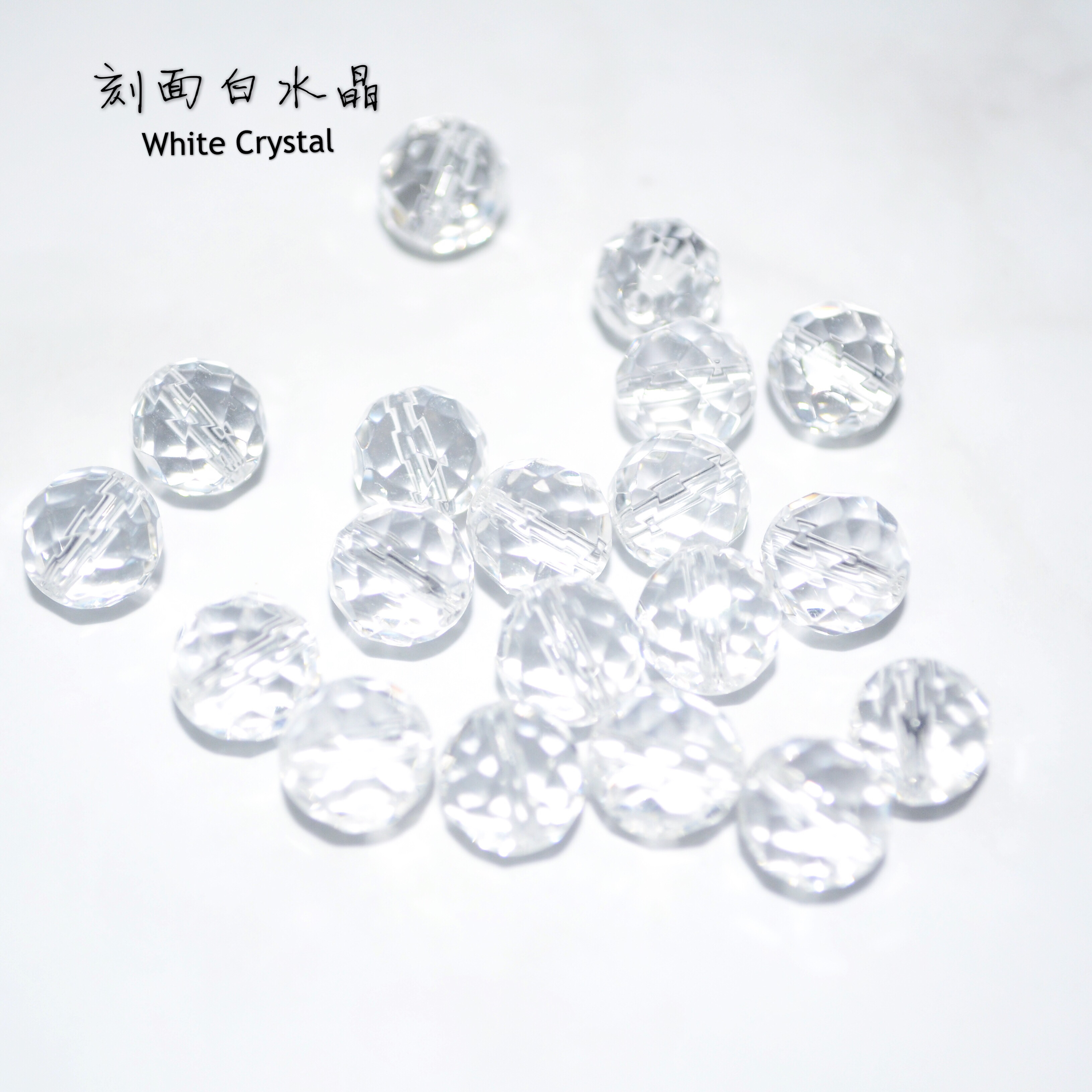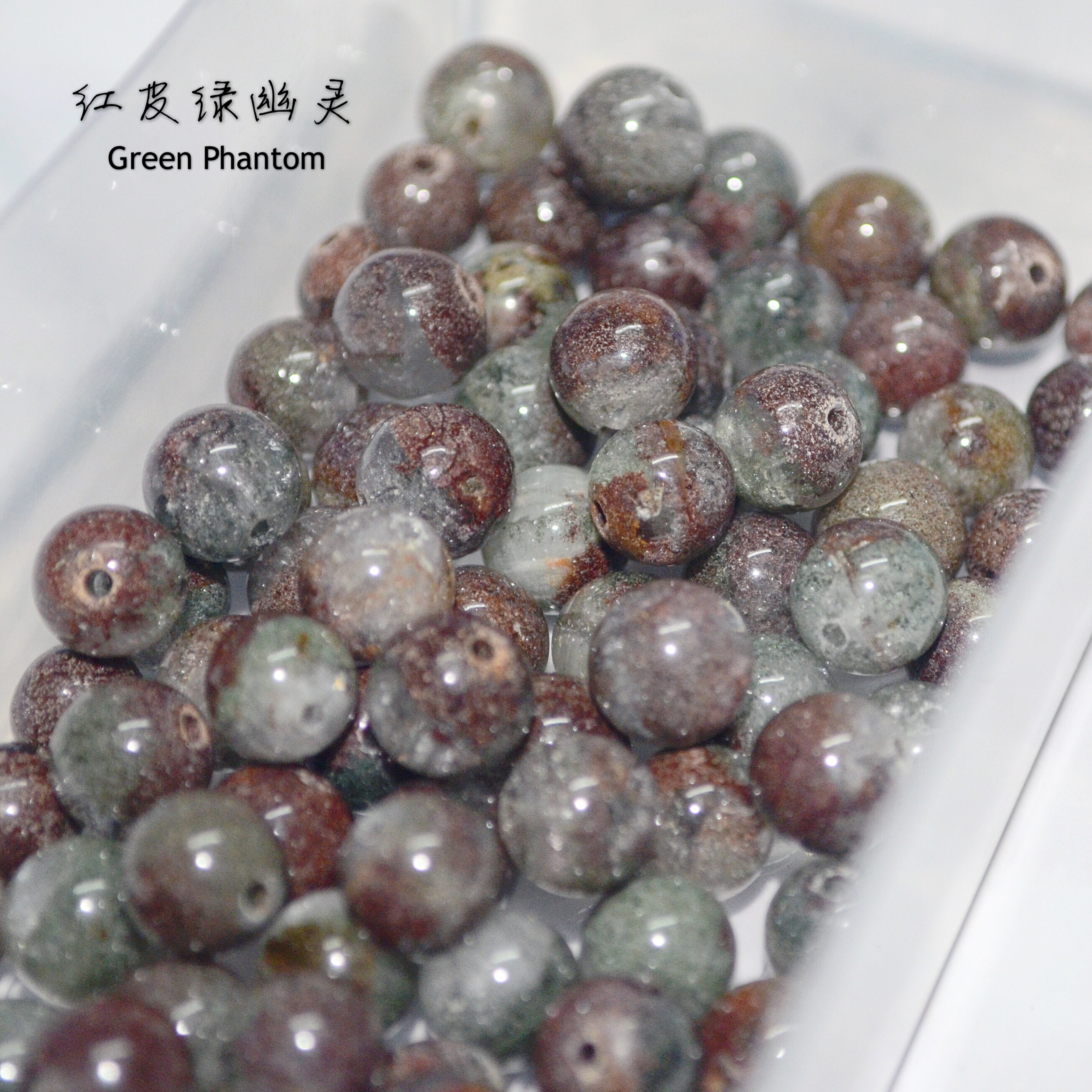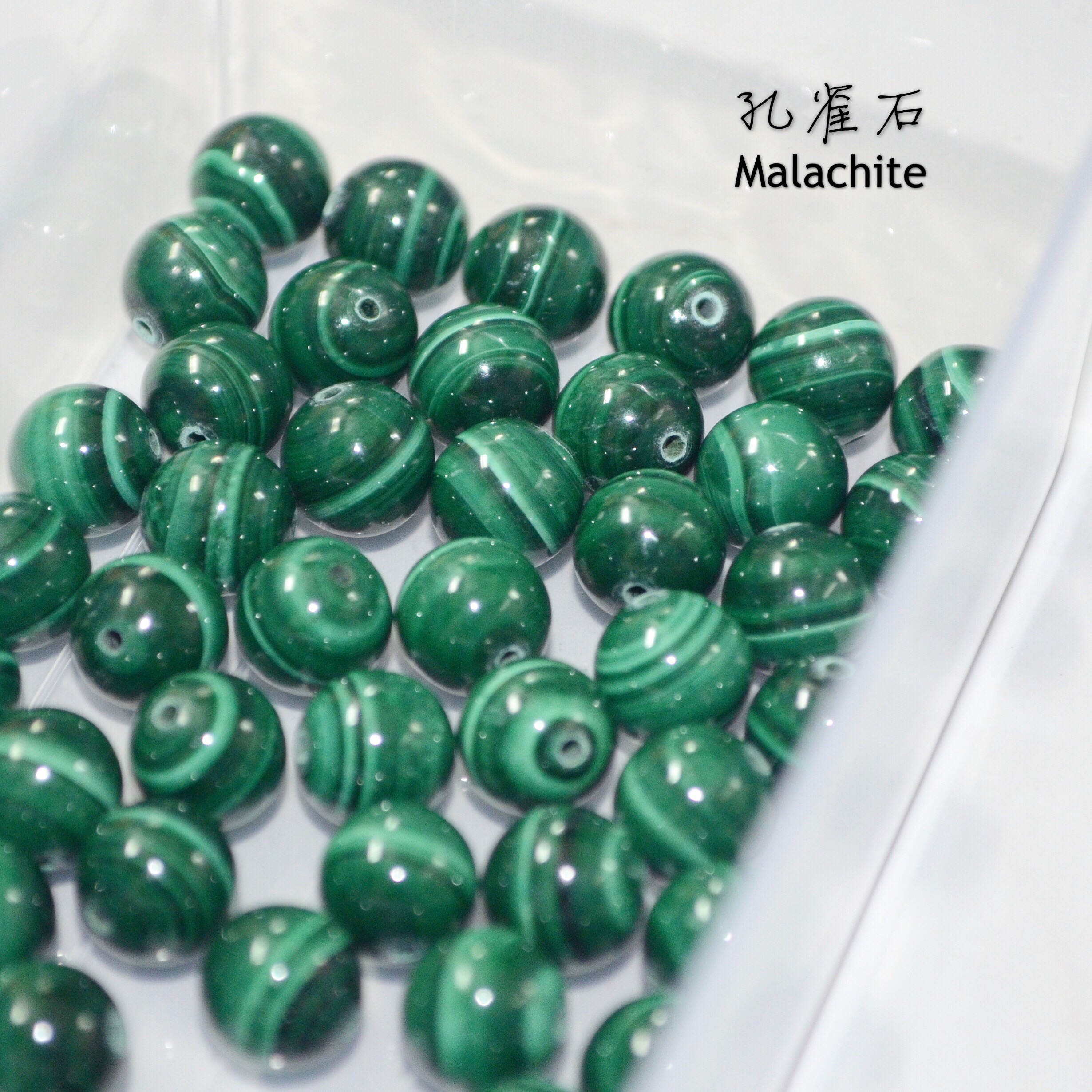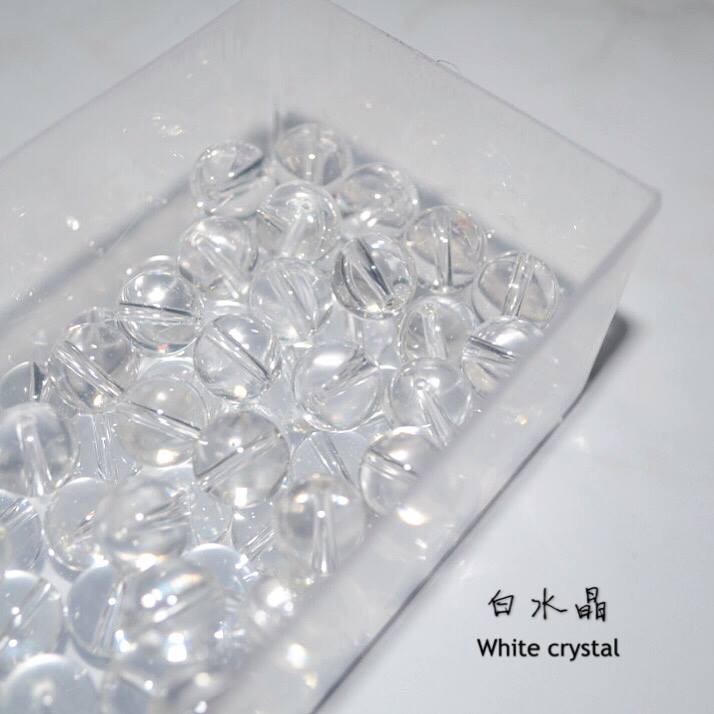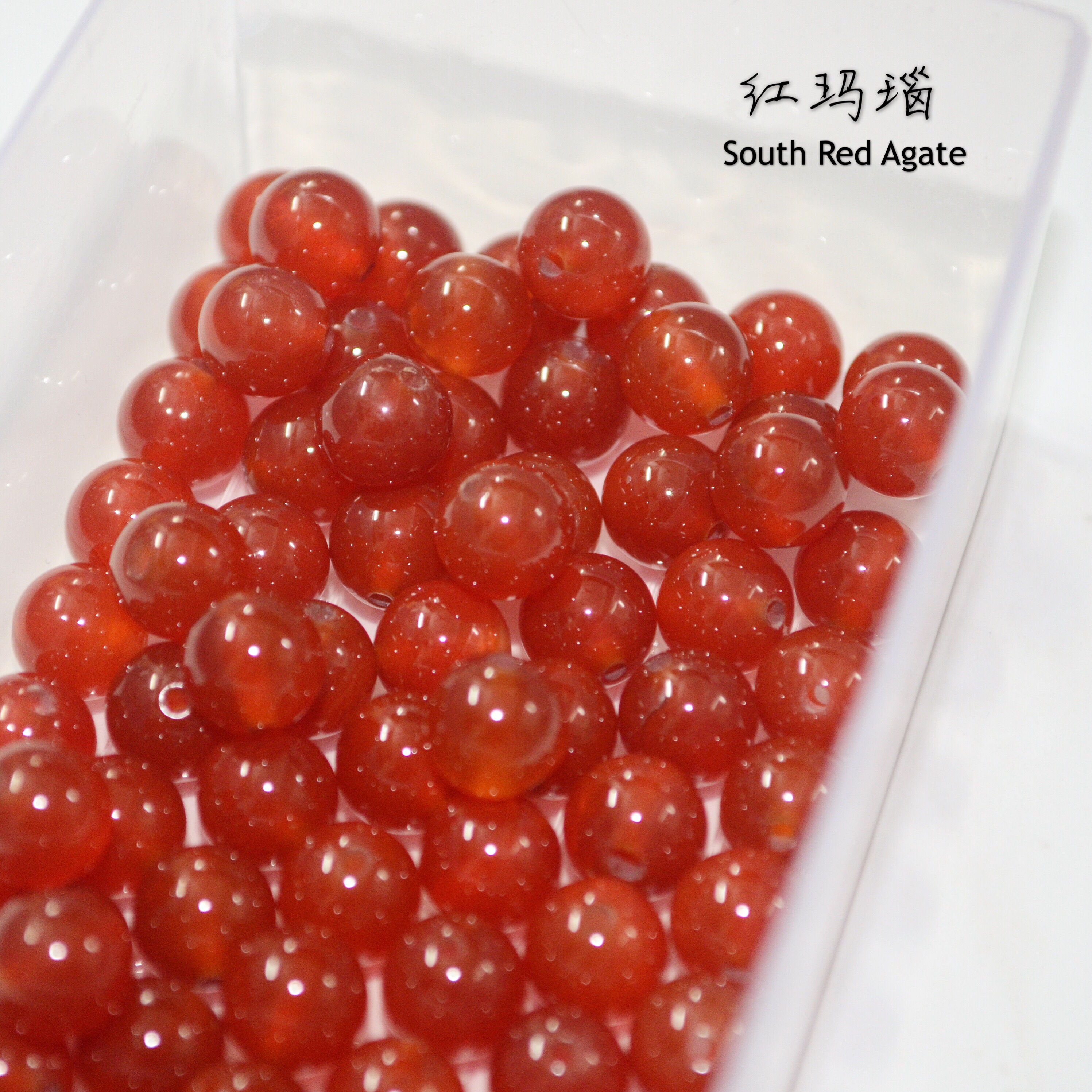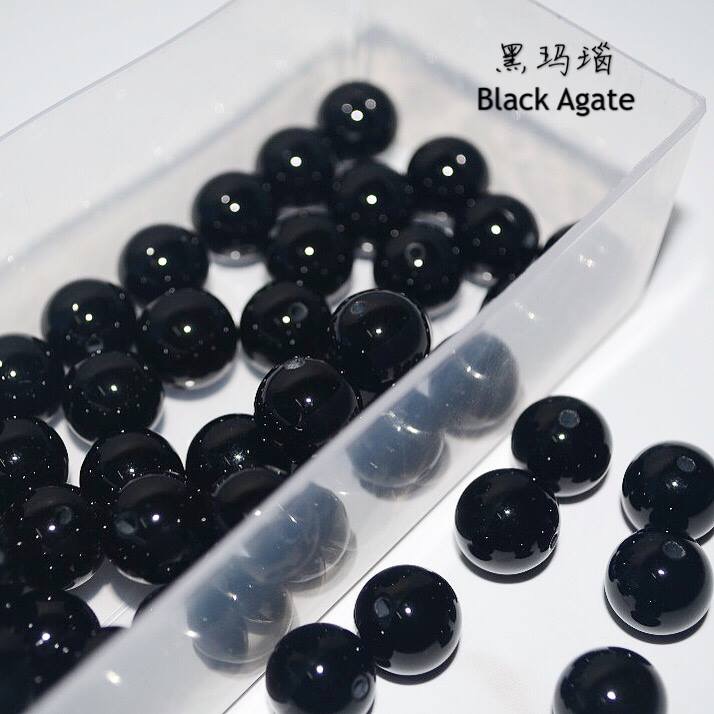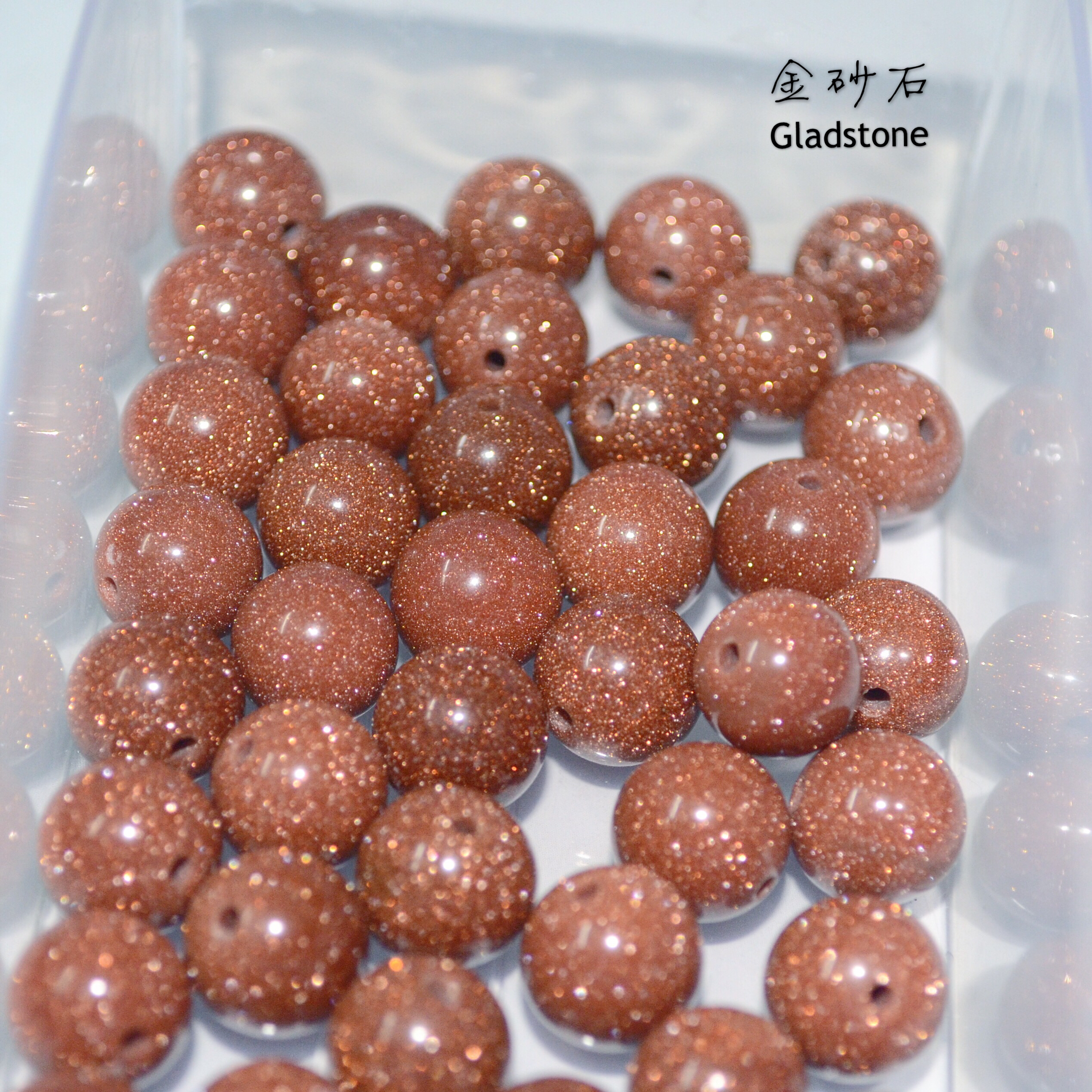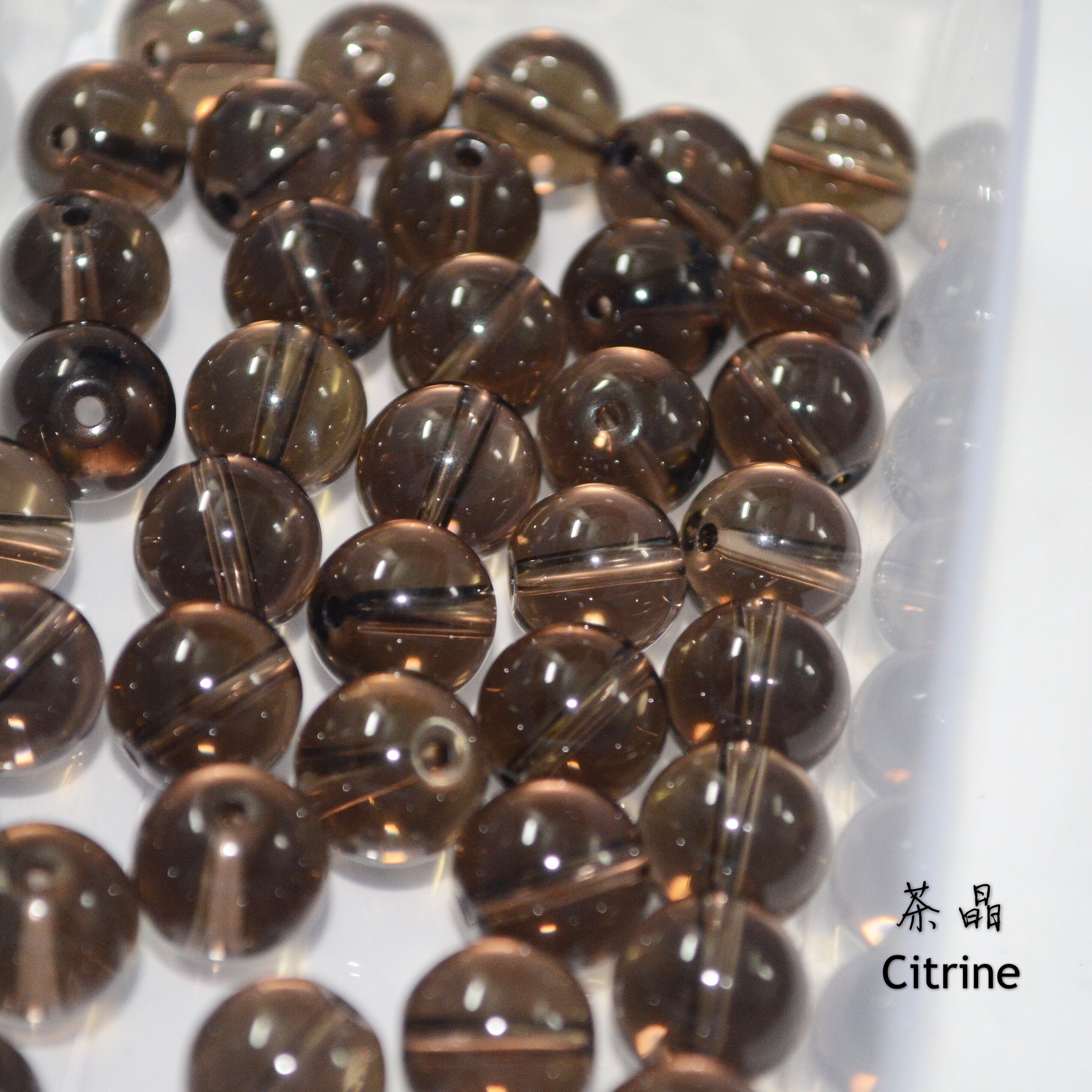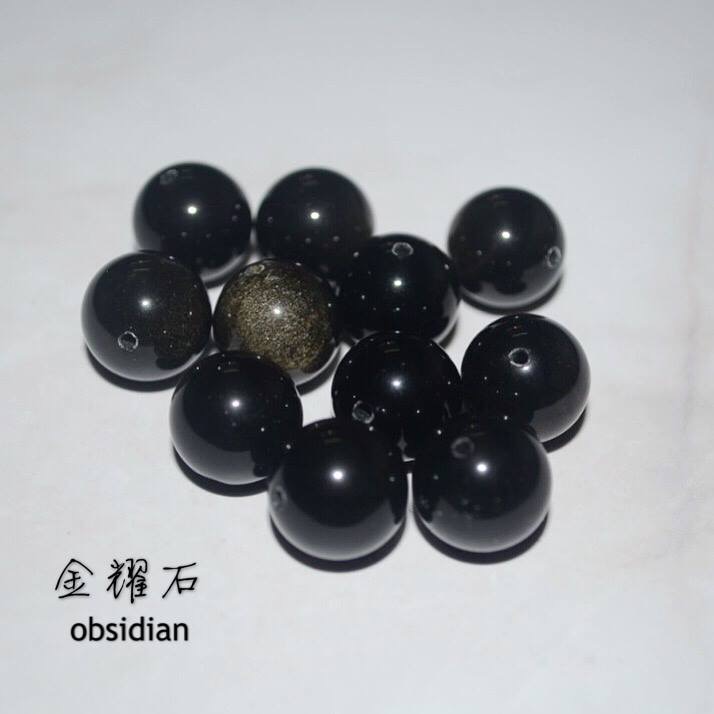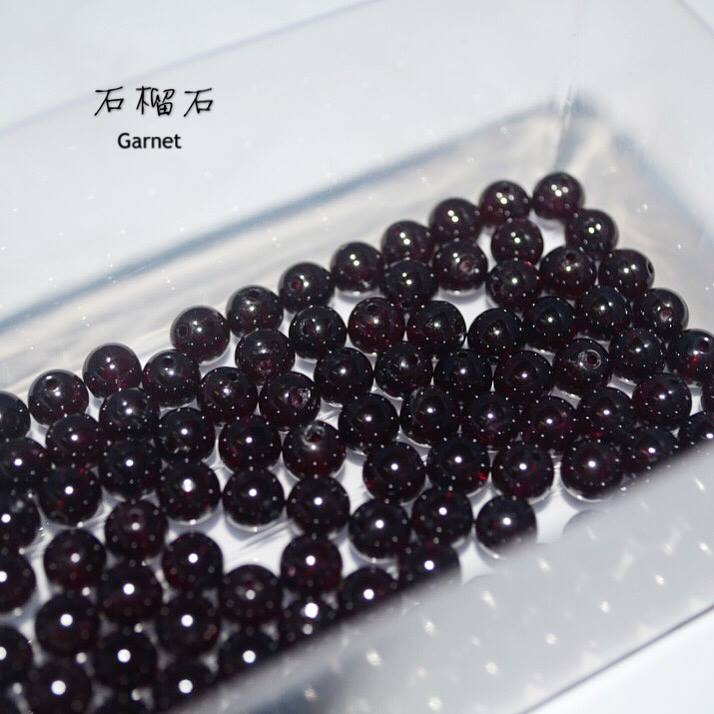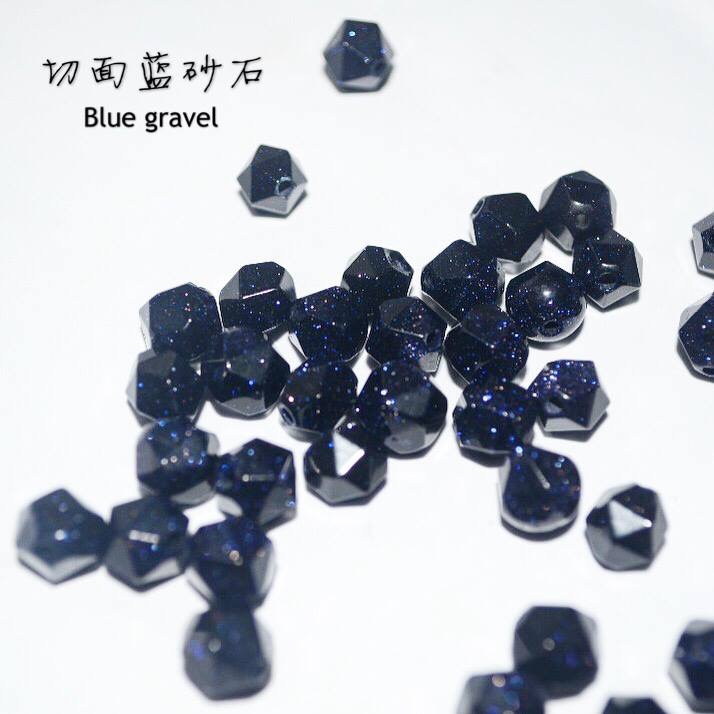 Step 4: Concept
We will create a sample design for you based on the idea & concept from you. You can request modification on every single detail until you were satisfied with the final design. (Noted: No hidden charges/service charges for the modification service)
Step 5: Finished piece & packing
Upon your final approval, your custom order will be sent for production. Our quality assurance team will go through an inspection before packed.
Step 6: Delivery
We aim to provide fast delivery service as we understand that customers want to receive packages in the shortest time.

For Malaysia orders, we will ship all parcels on the next day after remittance except for Sunday, all orders that remit on Saturday will be ship on Monday.

For Singapore orders, parcels will be ship on weekday only (Monday to Friday), orders that remit on Friday/Saturday/Sunday will be arranged to ship on Monday.
Please do not hesitate to contact us for more information. We will reply you as shortest time as possible. Thank you